4 pro tips to "upgrade" your trip to ha long this summer 
In the past few years, tourism in Quang Ninh in general and Ha Long in particular has become extremely exciting with a lot of new interesting places to visit, as attractive as Da Nang, Hoi An, Nha Trang or Phu Quoc with a variety of unique experiences.
Visit the bay on a 5-star yacht
Going on a sightseeing boat tour around the islands is a fun activity preferred by most tourists when visiting Ha Long. However, if you want to "upgrade" your trip, especially on such special occasions as the upcoming summer trip, think about luxury yachts.
If you wish to have more privacy, you can rent a small yacht like FLC Eagle of FLC Biscom. Featuring 2 bedrooms, a bathroom, a dining area and a kitchen with luxurious furnishings and 5-star amenities, this yacht is very suitable for short trips with family and close friends.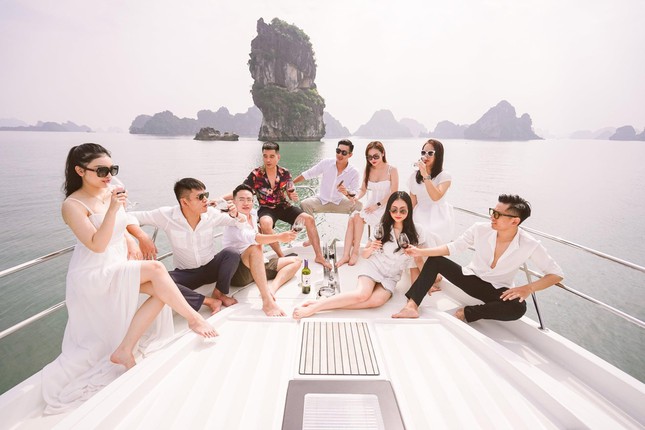 Enjoying the breathtaking scenery of mountains, water and the sky on a yacht is one of the most unique experiences when visiting Ha Long (Photo: FLC Yacht Club)
Immerse yourself in infinity pools
Many people prefer going to the beach rather than swimming in the ocean. If so, infinity pools at hotels and resorts might be a perfect alternative. Ha Long is blessed with a beautiful bay and clear blue water, so hotels and resorts here have taken advantage of that to build panoramic sea-view infinity pools.
One of the most appreciated infinity pools by tourists is FLC Grand Hotel Ha Long's swimming pool at an altitude of more than 100m above sea level. With an area of about 1,000 m2, complemented by stunning bay view, the pool is a favorite check-in location among trendy young people.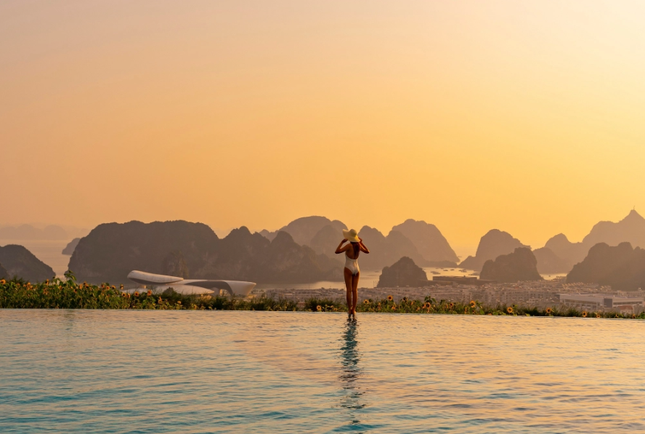 Stunning bay view from the infinity pool of FLC Grand Hotel Ha Long
Besides, Central Ha Long Luxury and Beverly Hills Ha Long also feature infinity pools with spectacular sea views, so you can consider these when booking.
Explore the golf course overlooking the bay
In recent years, golf enthusiasts often "rumoured" to each other about a fabulous golf course located on a hilltop with a stunning view and golf holes overlooking Ha Long Bay. Thus, if you are really into this "aristocratic sport", FLC Golf Club Ha Long is a must-visit when coming to the heritage city.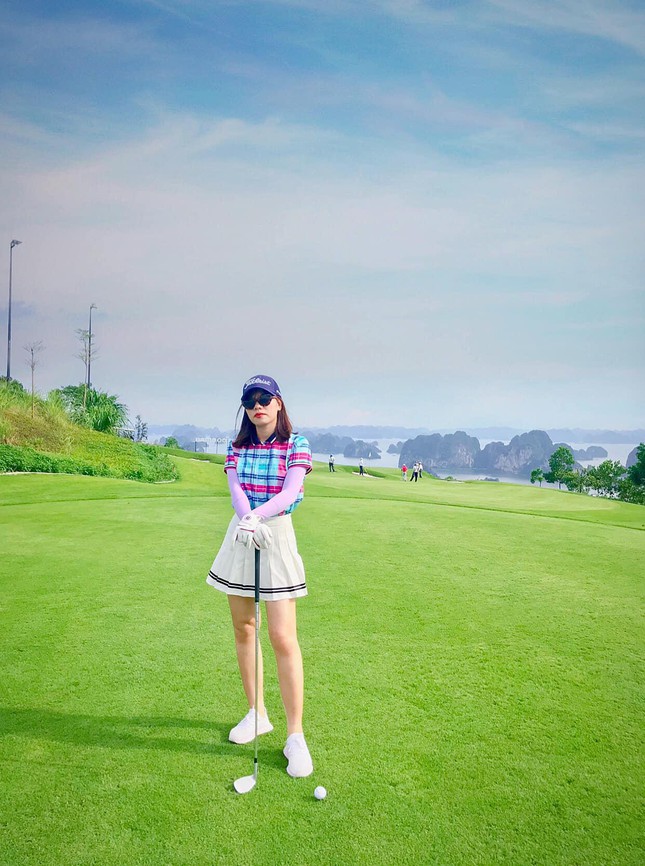 Golfer poses for check-in photos by the stunning FLC Ha Long golf course (Photo: Man Man)
Here, at an altitude of more than 100 meters above sea level, golfer can freely swing in style on natural hills and gaze down at thousands of large and small islands reflected in calm blue water. In particular, hole 8 and hole 12 are the best coordinates for such one-of-a-kind experience.
Located in FLC Ha Long complex, the golf course has full facilities for accommodation, relaxation and entertainment, so it is suitable for both short or long-term golf vacations.
View the heritage bay from the rooftop bar
Conveniently located in the heart of Ha Long city, SKY21 Bar & Lounge situated on the 21st floor of FLC Grand Hotel Halong is considered a "luxury bar with a million-dollar view" overlooking Ha Long Bay.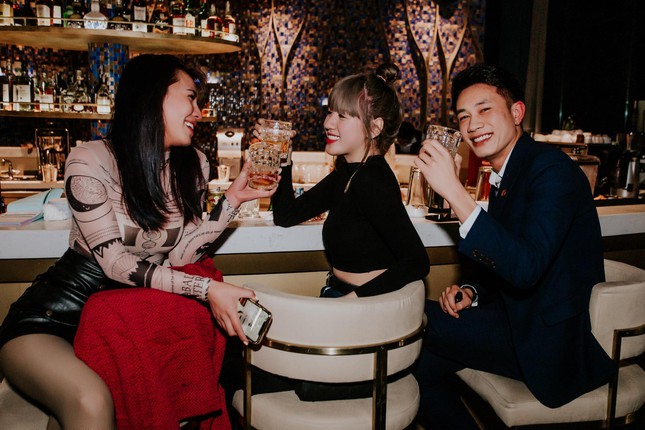 SKY21 Bar & Lounge is one of the well-known rendezvous among young people in Ha Long (Photo: SKY21 Bar & Lounge)
Discover a diverse menu of drinks from spirits, craft beer, mocktails to signature cocktails and stunning music played by DJs, you will surely have unforgettable moments at Ha Long's rooftop bar.
SKY21 Bar & Lounge also serves sophisticated and elegant British-style afternoon tea sets, bringing moments of leisure and relaxation amidst the poetic scenery of the magnificent bay.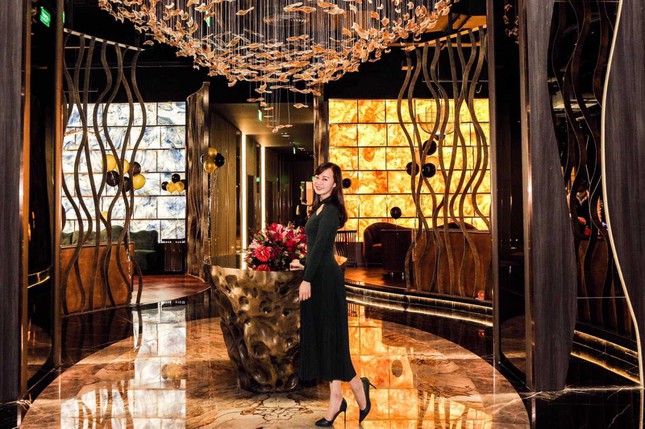 The space is artfully decorated at SKY21 Bar & Lounge (Photo: Thuong Nguyen)