Vinh Phuc's new hotel & convention center with the top scale in north Vietnam
With a 2,000-seat grand ballroom and 200 hotel rooms, FLC Vinh Phuc Convention & Luxury Resort is one of the largest multi-function convention projects in Vinh Phuc in particular and Northern Vietnam in general.
On December 23, 2021, FLC Group held the inauguration ceremony of FLC Vinh Phuc Convention & Luxury Resort in Vinh Thinh commune, Vinh Tuong district, Vinh Phuc province.
Elevating the position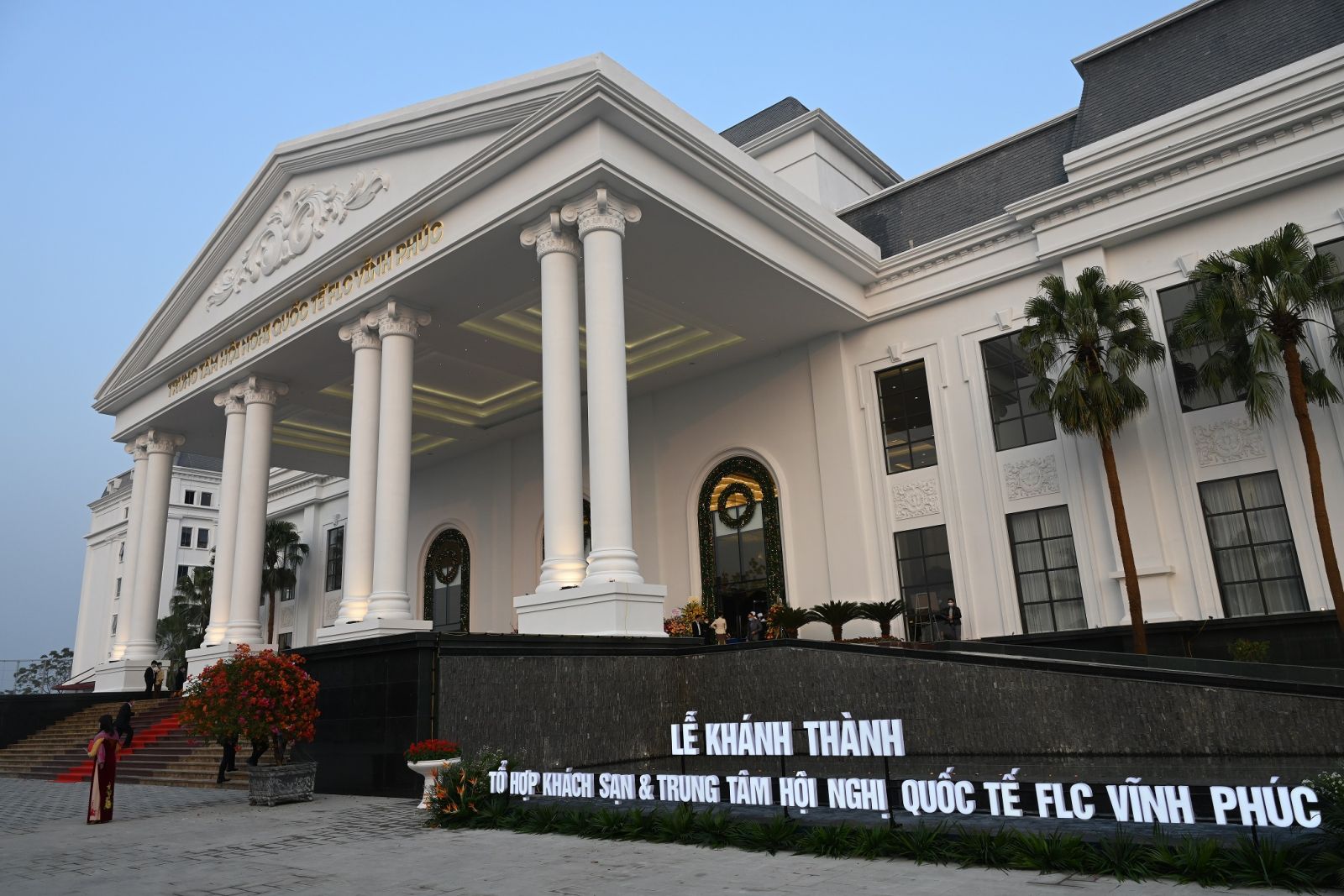 Phase 1 of the FLC Vinh Phuc project inaugurated in 2016, one of the first 5-star resort tourism complexes in the region, has now become a familiar destination for thousands of tourists when visiting Vinh Phuc. On December 23, 2021, after only 10 months of construction, FLC inaugurated phase 2 with FLC Vinh Phuc Convention & Luxury Resort.
It is expected that phase 3 of the complex will be opened in 2023, bringing the total project investment capital to nearly 20 trillion VND, aiming to create a modern, self-contained, luxury 5-star complex with a leading scale in Vinh Phuc in particular and Vietnam in general.
Top scale
FLC Vinh Phuc Convention & Luxury Resort complex consists of two main components, FLC Vinh Phuc Convention Center and FLC Vinh Phuc Luxury Hotel
FLC Vinh Phuc Convention Center is a high-class conference project professionally invested, constructed and well-designed under international standards, ready to meet the strictest requirements of MICE tourism in Vietnam, and in the world as well. With a floor area of nearly 16,000 m2, the building has a total capacity of over 2,000 seats, including 1 grand ballroom, 6 multi-function meeting rooms and various recreation, entertainment and culinary areas.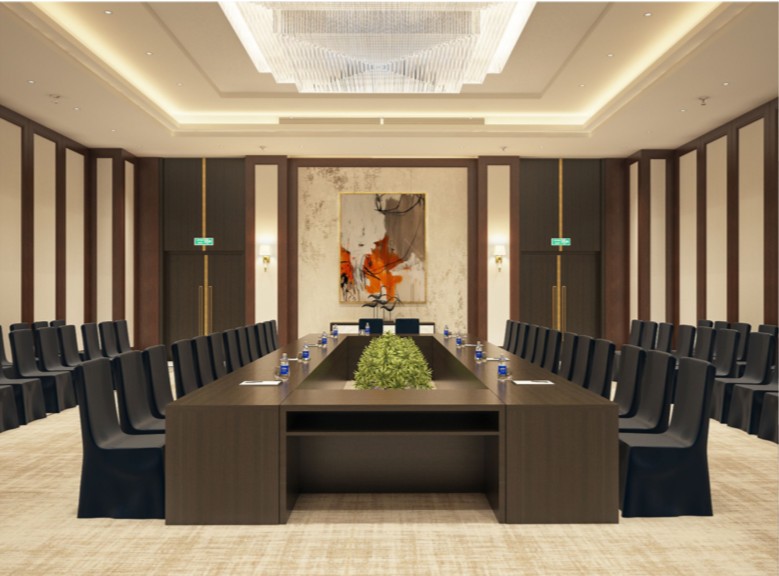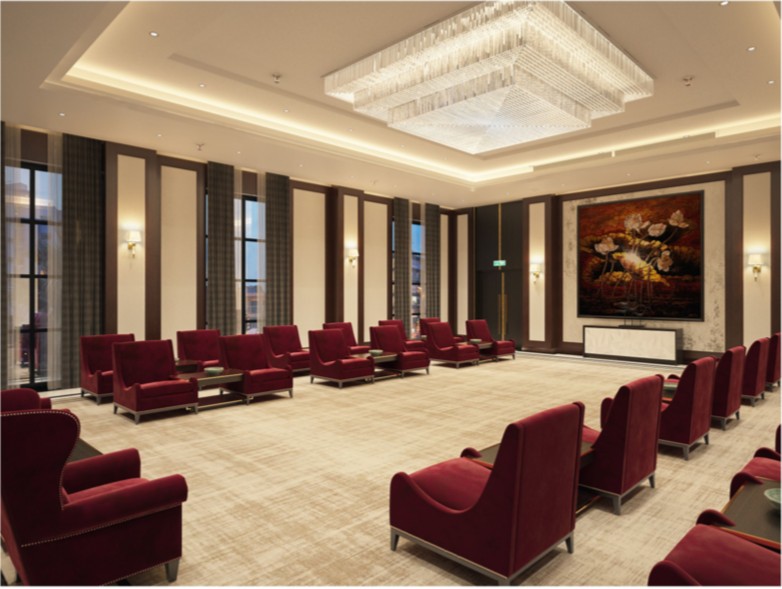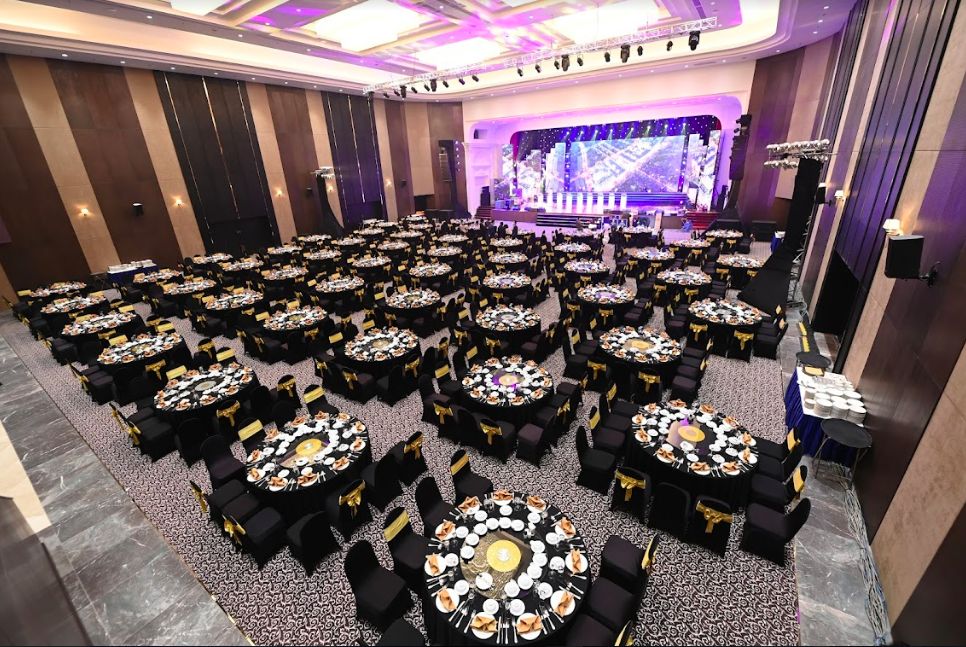 FLC Vinh Phuc Convention Center features functional areas inspired by well-known landmarks in the province such as Tam Dao Hall, Tay Thien or Binh Son VIP meeting room… with a large area, capable of quickly changing functions to serve many different types of events.
In addition to the conference area, there is 200 five-star hotel rooms, with a variety of room types along with modern facilities such as luxury restaurants and bars; cinema; library; bar & cafe; amusement park and especially Mizu Onsen & Spa - one of the most modern hot spring and health care complexes in Northern Vietnam.
Vinh Phuc tourism is gradually recovering, the launch of FLC Vinh Phuc Convention & Luxury Resort will become a new turning point, contributing to post-pandemic tourism growth, while improving and enhancing the meeting and classy resort experience for guests staying at one of the famous tourist centers of North Vietnam.